Software designed to lengthen your stride
---
Create your brand. Manage your Business. Organize your Team. Drive your Results.
---
​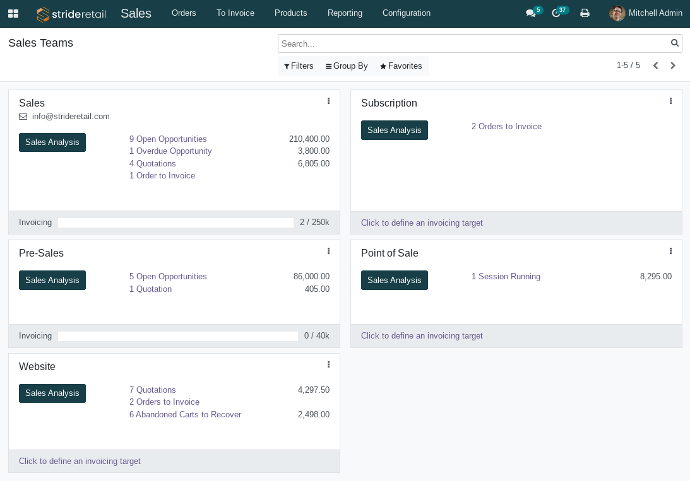 Stay in Stride!
With Stride you get a fully integrated suite of apps to successfully organize and run your business.
Gain visibility of everything that happens in your business, from crucial inter-office communication, to tracking sales order through shipping and invoicing. You are in control.

Stride's Core Modules
Stride's core modules are the backbone of your business. They provide the framework to help keep your business growing and achieving your goals.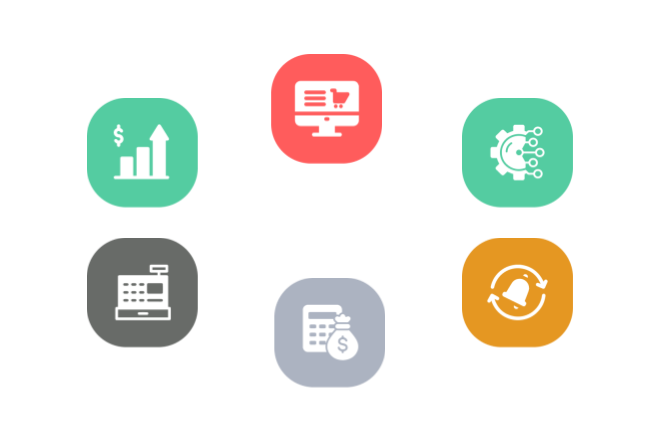 Sales & CRM
---
Stay connected with your customers. It's been said that it takes at least 8 "touches" with an initial contact to set up a meeting. Make sure that your sales team is staying in touch with prospects so they can turn contacts to leads and leads to customers.

Focus on the activities that produce results. With Stride you can clearly see which activities are producing the results you want. Knowing what works provides you the opportunity to intelligently double down on the most important efforts

Collaborate with relevant internal and external partners. Do your sales-people need extra help on a quote? Easily involve and track stakeholders and key information through the entire sales process




Drive your sales pipeline. Accelerate your growth from sales quote to order. Automate internal processes to ensure that customers receive their products/services on-time.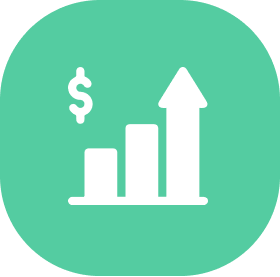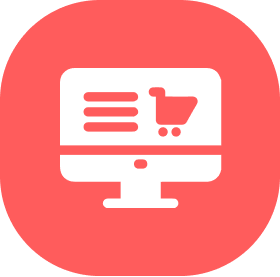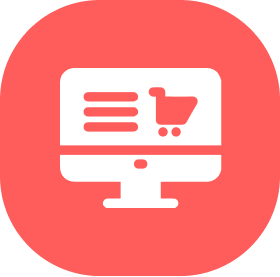 Website & eCommerce
---
Effortlessly design stunning eCommerce websites. Our wizzywig editor allows any user to create striking websites in minutes that showcase your unique products and business.

Automatically keep track of inventory. Stop worrying about inventory levels and set alerts on your hottest products so your customers are never left waiting.

Easily customize your product lines to show off your unique products. Create product variants and upload photos to showcase each unique product and variation you offer.

Boost your online sales with up-selling and cross-selling. Show your customers which products go well together and the extra value they could get by simply buying a little more.




Point of Sales & Retail
---
Windows or Mac? Tablet or PC? It doesn't matter. Stride POS is flexible enough to run on any system.

Intuitive - Easy-to-use interface for quick and efficient training and on-boarding of new employees. Decrease time spent training employees on how to use the software. They won't need it.

Reward your customers with an easy to use loyalty program. Keep track of best-items and promote top-sellers to drive increased revenue.

Available integrated hardware to keep your store up and running and maintain a modern, sleek


​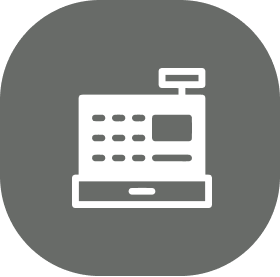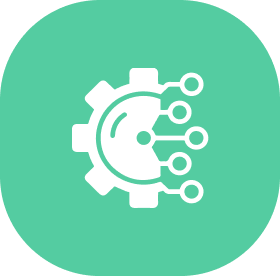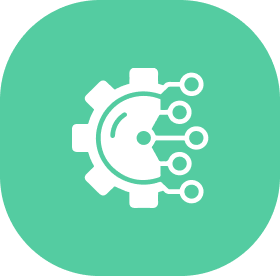 Manufacturing & Kitting
---
Schedule your workforce needs as you gain visibility into how your business is performing.

Build your Bill of Materials or "Kits" easily and track the cost of

Track the time it takes to make each component of a product. Analyze where your bottlenecks are and work to eliminate them. Gain insights on where

Control the flow of your products across your floor. Create work centers and routings with ease. Watch your products move through the floor in real time. Track defects and make changes to your process to keep your products moving.




​

Accounting
---
Automate manual data entry tasks. Free up your time to focus on growing your business instead of manually entering financial data. Reduce your risk of manual data entry errors to get a complete financial picture of your business.

Track costs across all aspects of your business. Know where your pain points are so they can be eliminated.

Analyze the financial stability of your company easily through auto-generated reports that keep the information you know at your fingertips

Accelerate your growth and profitability through accurate and timely financial reporting, task automation, and seamless integration and syncing with all your accounts.
---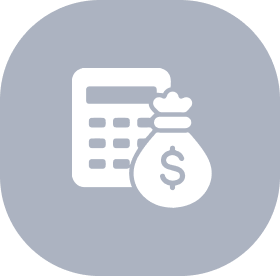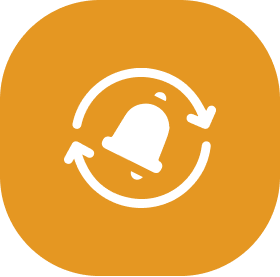 Subscriptions
---
Automate your subscriptions. No more manually charging cards. Let your employees focus on fulfilling orders and keeping customers happy.

Manage your subscriptions on your schedule. Subscriptions start when your customers want them to.

Satisfy your customers needs by providing a

Simplify your life as your subscriptions manage themselves. Forecast demand and know beforehand when you will need to bring in additional inventory to meet demand.




Stride's Core Modules integrate with a complete suite of essential apps to run your business. Everything from inventory tracking to employee management, the business essentials apps provide you the insight you need to keep your business in stride.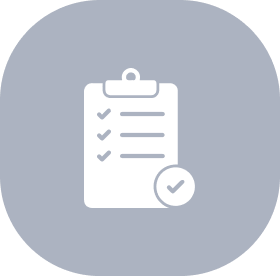 Inventory Management
Finally, an inventory management system that is fully integrated with the accounting software. Track all inventory in the units of measure you need to run your business.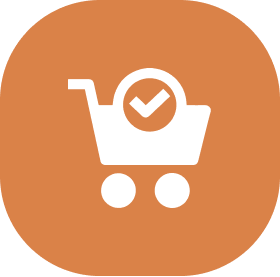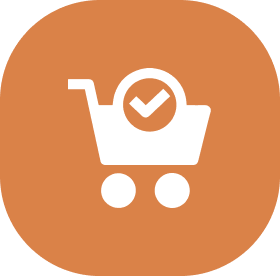 Purchasing
Keep your inventory and supplies at the correct levels so your business can run smooth. Track requests for quotes from the initiation through the receipt phases.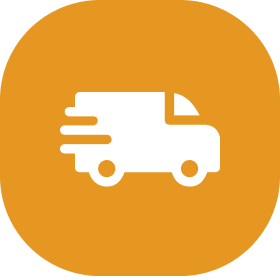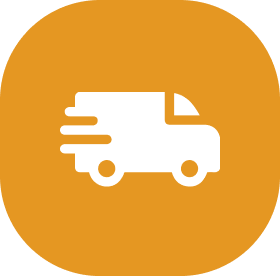 Shipping & Receiving
Easily manage your shipping and receiving functions in your warehouse. Validate receipts for incoming inventory and track shipments from beginning to end.
Human Resource Management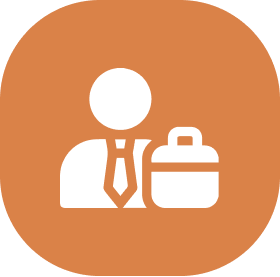 Employees
Keep track of all your employees, their contracts, skills, certifications, and much more all within Stride.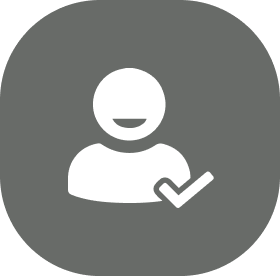 Attendance
No more 3rd party apps to track your employees timecards. Configure it how you want. Employees can scan badges or use pin numbers to clock in and out.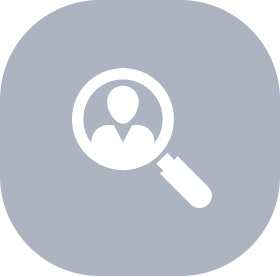 Recruitment
Employees are the lifeblood of your growing business. Keep track of all your candidates and ensure they have a good experience from the start.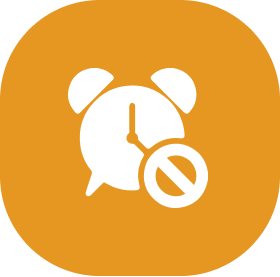 Time off
Track and approve your employees' time off requests. No more guessing or trying to remember if you approved or denied a time-off request.
Teamwork and Collaboration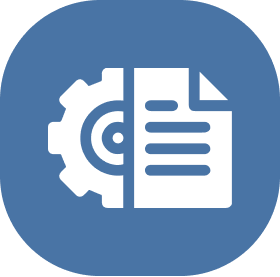 Projects
Organize, Schedule, Plan, and analyze your projects. Easily see where each project is and assign tasks to the right people to get your projects done on-time and within budget.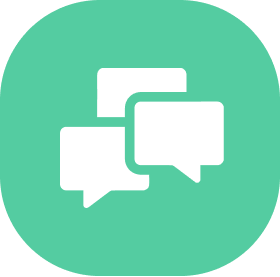 Discuss
Stay connected with your team and get questions answered quickly and efficiently. Easy messaging allows your employees to get more done without getting in a timely manner.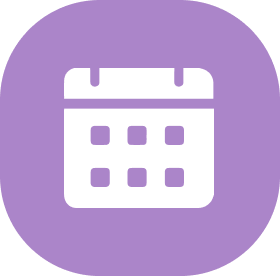 Calendar
Organize your team and your projects with the integrated calendar app. Manage team schedules and ensure staffing is sufficient for the demands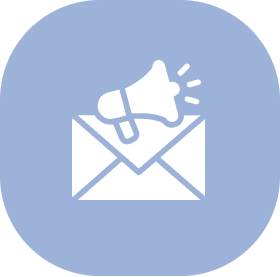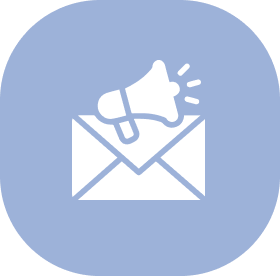 Email Marketing
Capture your audience' attention with stunning, media-rich emails. Intuitive drag and drop editor to create eye catching emails that will delight your customers and showcase your products and services.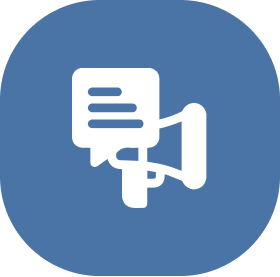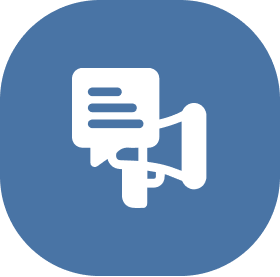 SMS Marketing
The best marketing is timely, relevant, and actionable. Reach your customers in a timely manner with SMS marketing. Pay as you go to track your ROI on every campaign.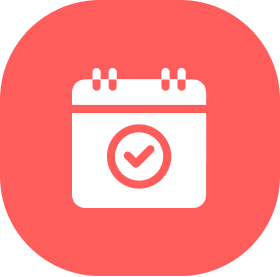 Events & Classes
Create, organize, and promote your online and in-person events and classes. Invite people to submit speaker and topic suggestions to ensure your audience is engaged and excited.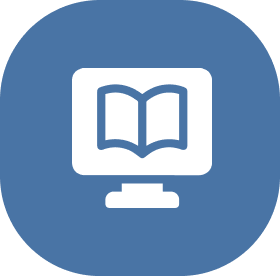 eLearning
Increase your customer engagement through teaching online courses. Design classes and track customers as they progress through the curriculum. Cross-sell products to further increase your sales!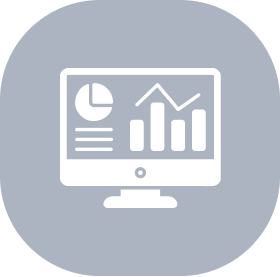 Dashboards
Set up customized dashboards for your teams to easily see when they're winning and where they need extra attention. Drill through capabilities to pinpoint key indicators
Surveys
Gain insights from your customers, employees, and others to help you make better decisions. Stride's simple form builder let's you create surveys on the fly and gather the data you need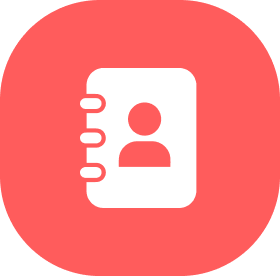 Contacts
Organize all your contacts in one place for all your employees to find. Add relevant information and see all conversations in one place.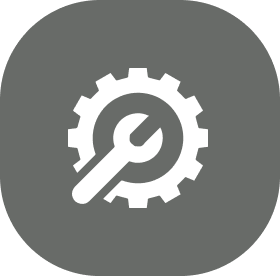 Maintenance
Schedule routine maintenance to keep your equipment running at peak performance. Track asset costs to gain insight into which assets are at optimal performance and which need more attention.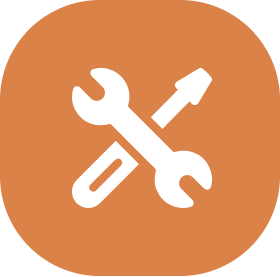 Repair Orders
Create repair orders for products easily and prime your team to receive and execute the repair as quickly as possible.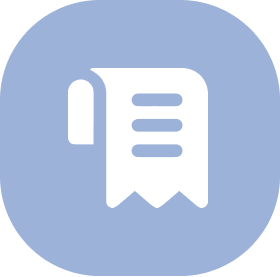 Invoicing
Brand your invoices with ease so your customers easily recognize your company. Provide easy payment portals and track payments through the process.
Stride's fully-loaded suite of integrated apps are here to provide you the peace of mind that your business is running smooth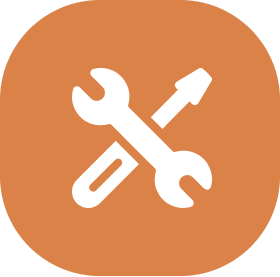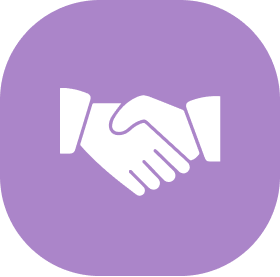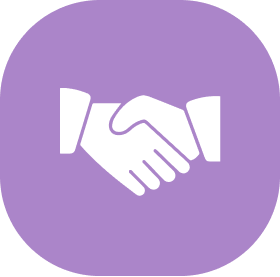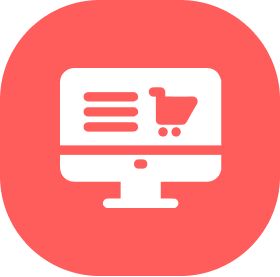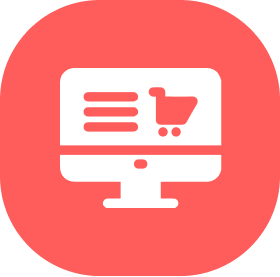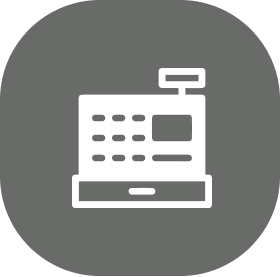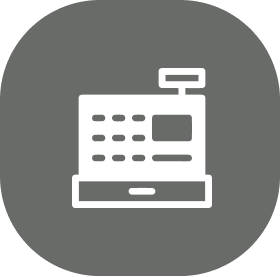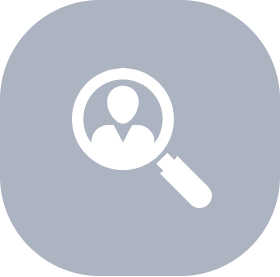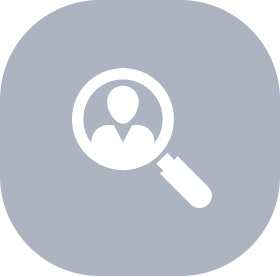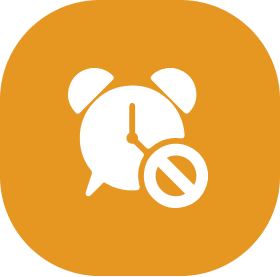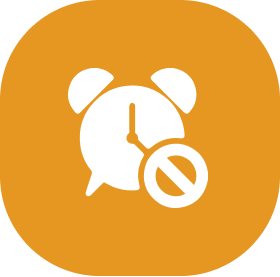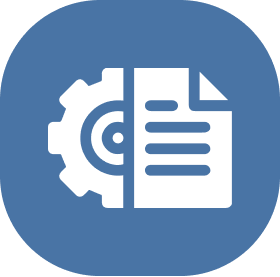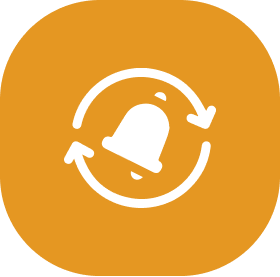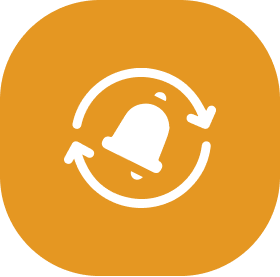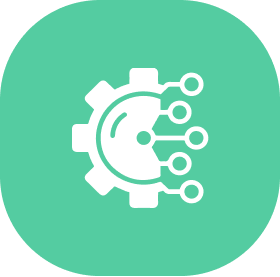 Manufacturing