All-in-one Business Management Software
---
With Stride you get an all-in-one software to make managing your business easier than ever. Designed by a 3rd generation quilter and first class developer, it was made precisely for the industry with just the features you've been waiting for.

Check out our textile industry-specific features and see how Stride can help you grow while you GO!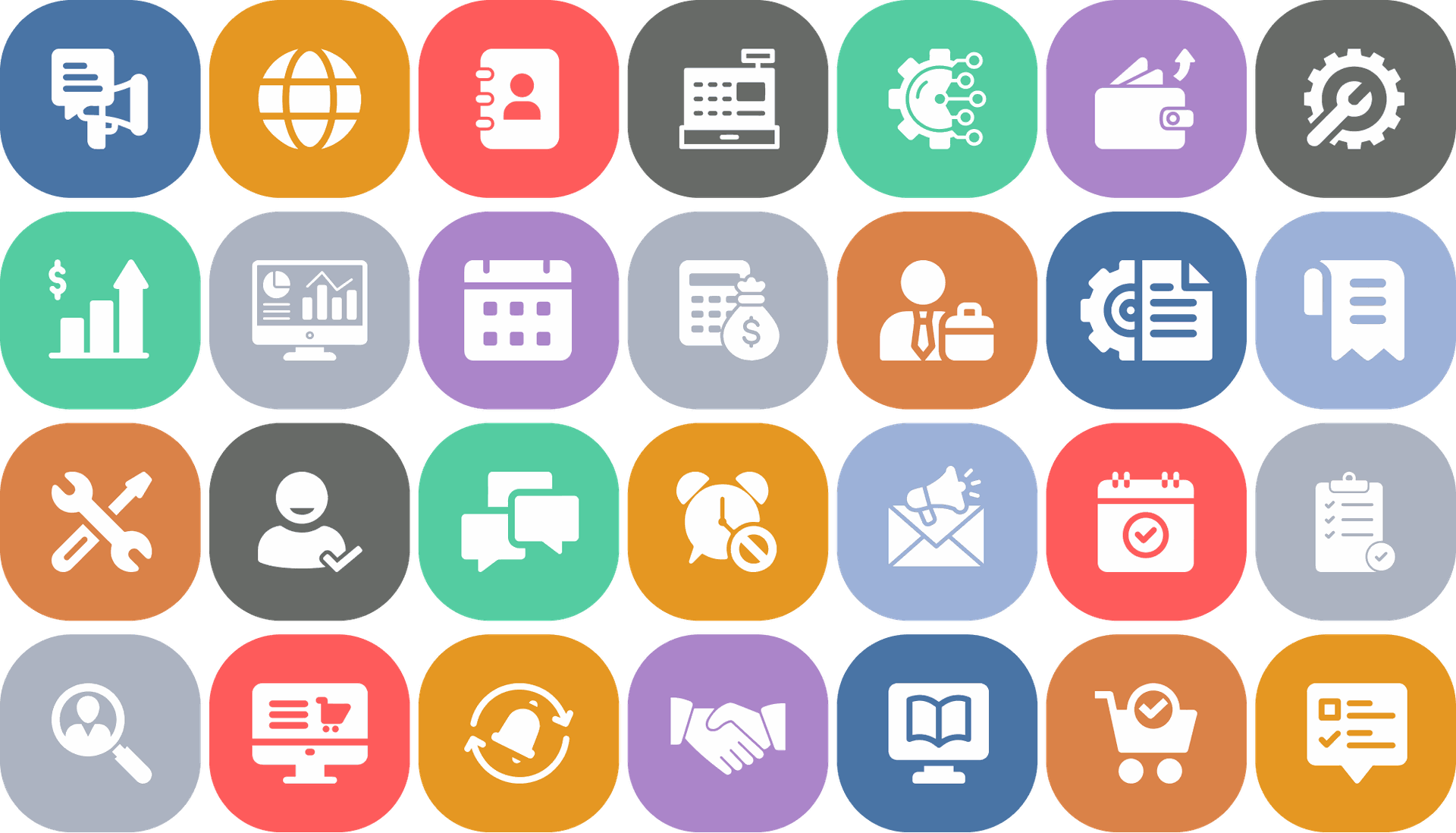 Fractional Measurement
Our emphasis on the unique needs of the creative retail industry pointed us towards the ability to allow easy entering of fractional measurements during any step of your checkout processes both in-store and online!

Subscriptions & BOMs
No more manually charging cards every month for subscriptions! Stride allows you to be flexible with your customers and get them what they want when they want it.

Kitting Calculator
Do you wonder how many kits you can effectively make with the inventory you have on hand? Wonder no more with Stride's advanced kitting and inventory management capabilities.


Events & Classes
Do your customers want to learn how to use the products you sell from the pros? Set up some classes and encourage your customers to learn new skills and keep them coming back for more.

Creativation 2023 Promotions and Events!

We'll be conducting live software demos multiple times during the event to show you how Stride can help you manage your business without missing a step.
Come visit us in booth #480

Sun 4/2 10:00 am
Mon 4/3 3:30 pm
Stride Kitting & Manufacturing
Learn how inventory management and advanced forecasting can help you more efficiently run your business.
Sun 4/2 3:30 pm
Mon 4/3 1:00 pm
Stride Shipping & Fulfilling
See how easy it is to get rates from multiple providers, print labels, and track shipments all without ever leaving Stride.
Sun 4/2 1:00 pm
Mon 4/3 10:00 am
Stride Point of Sale
Take a look at our Stride's POS interface to experience how easy it is to compute fractional yardages with our preset yardages.
Face-to-Face Consultations
Sign up for a free Face to Face Consultation!