Redeem gift card or enter discount code
Redeem gift card or enter discount code


Redeeming a Gift Card or Discount Code in Stride Retail POS
2. Add item(s) to the cart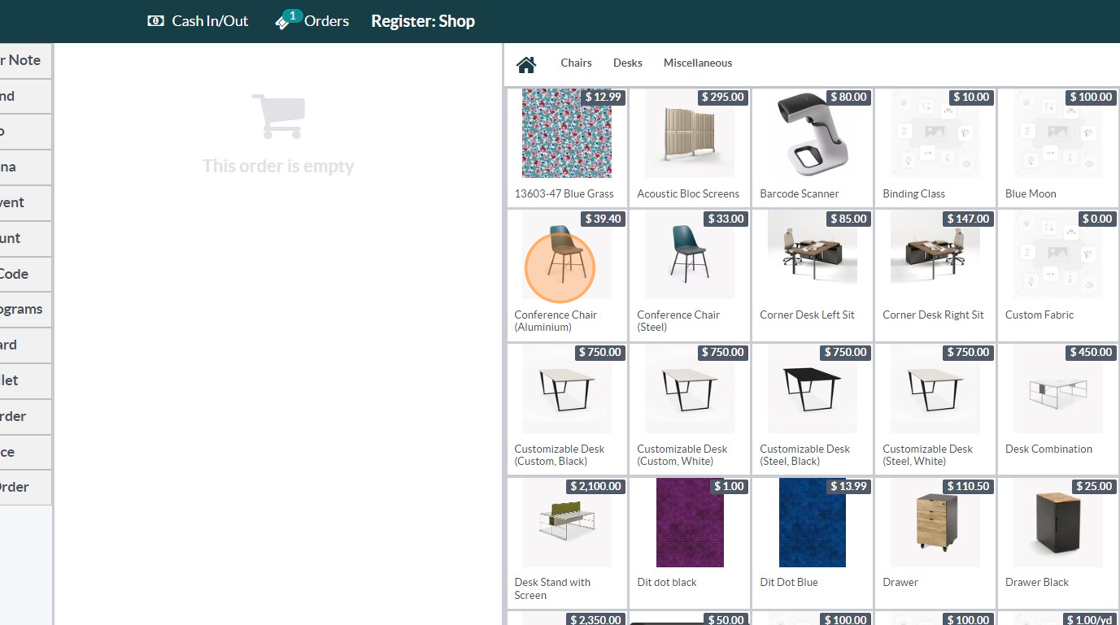 3. Click "Enter Code"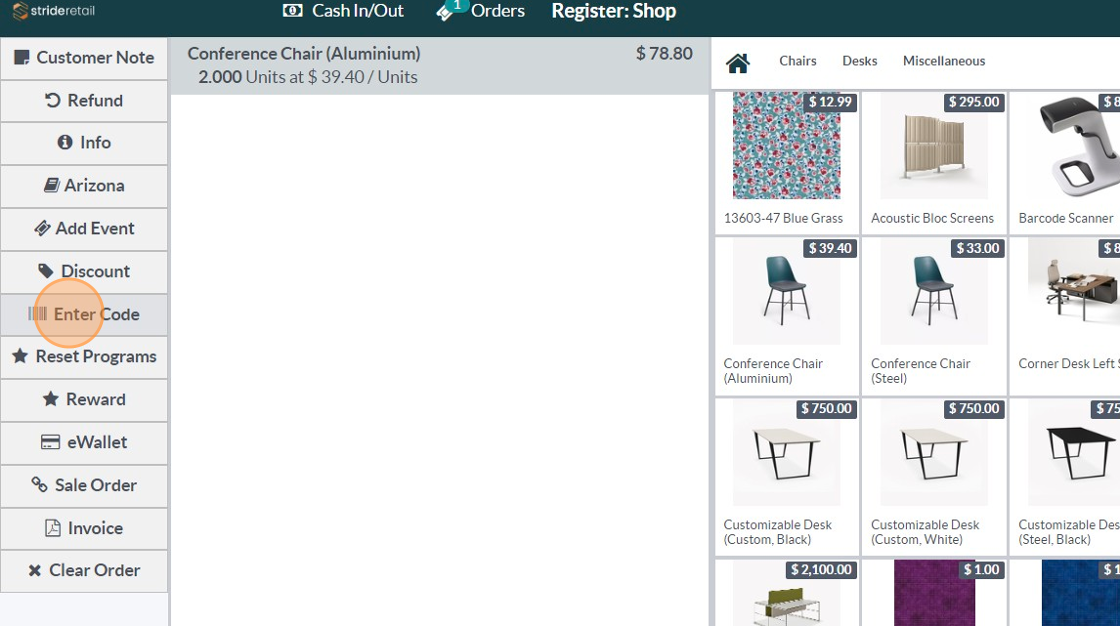 4. Click the "Gift card or Discount code" field.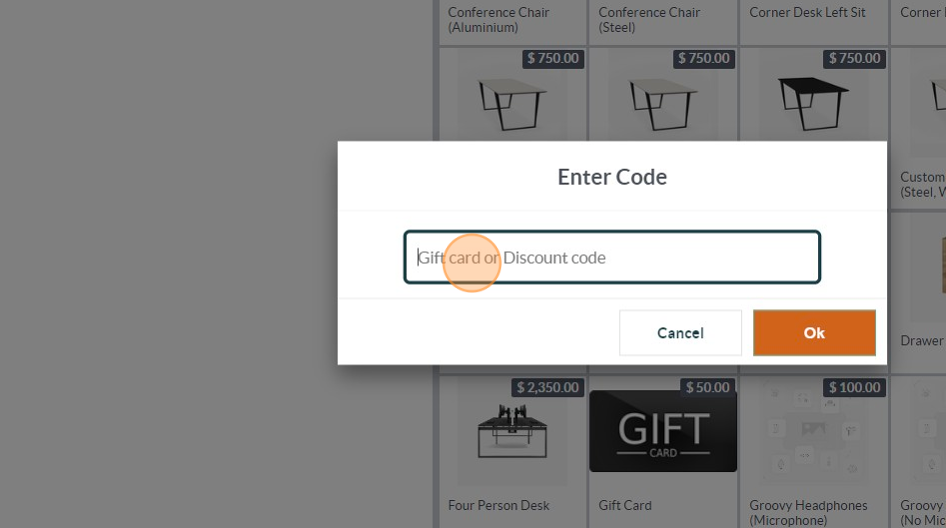 5. Enter the code or use the barcode scanner to scan the gift card barcode.
6. Click "Ok"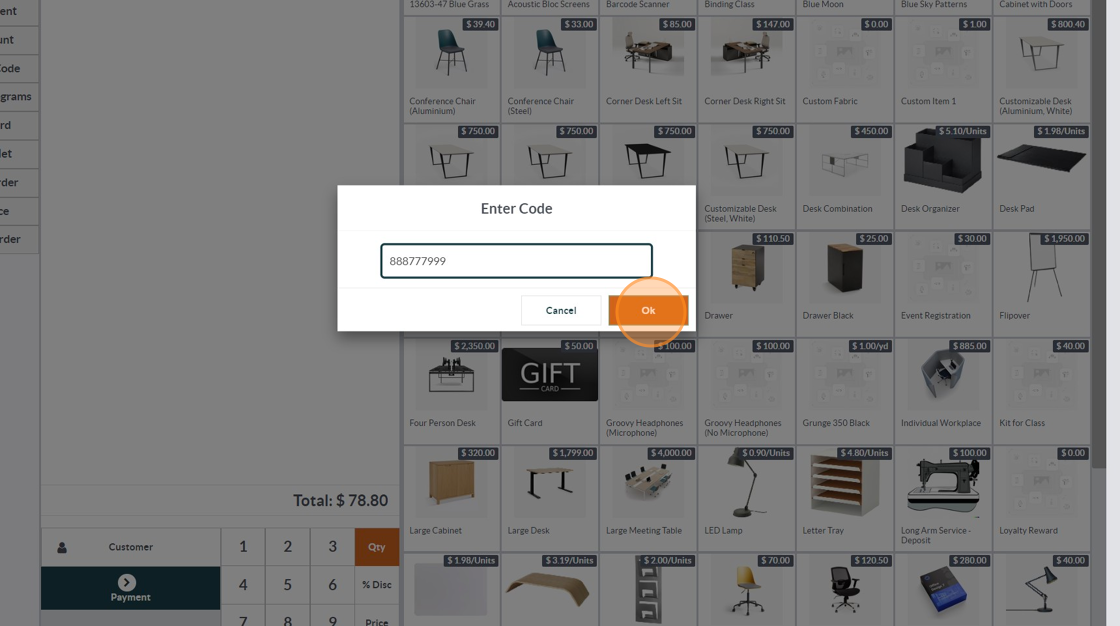 7. Click "Payment".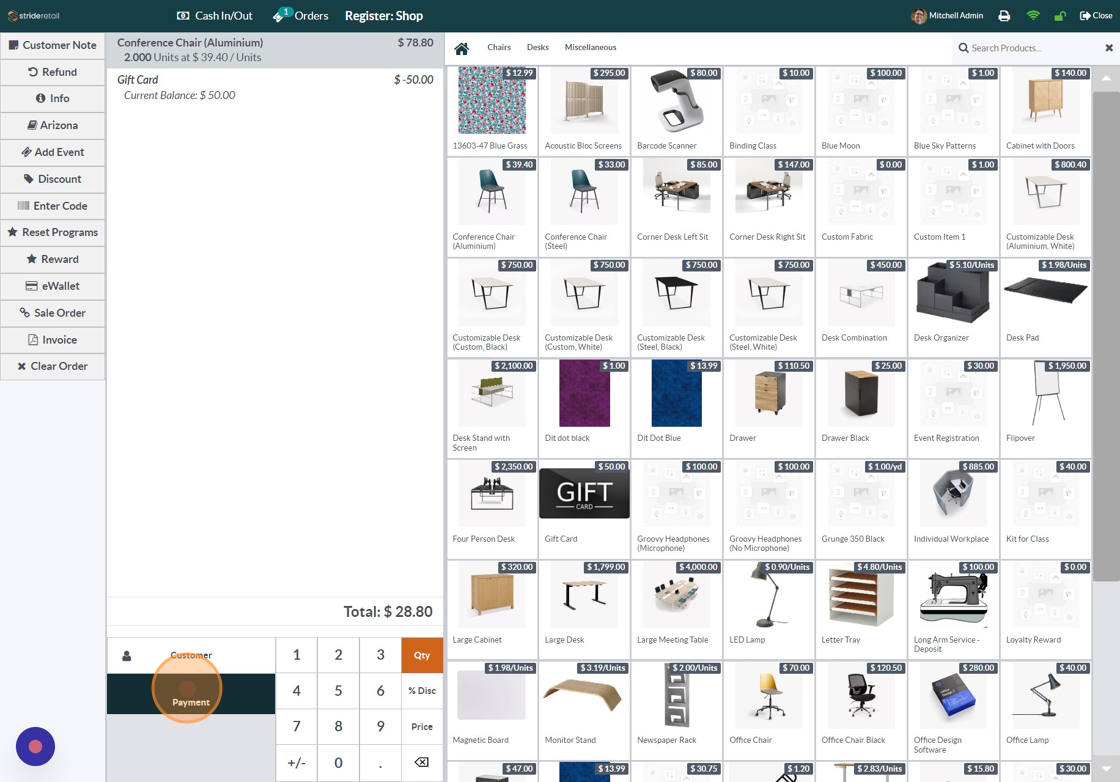 8. Choose the method the customer wants to use to cover the balance. In our case they used "cash"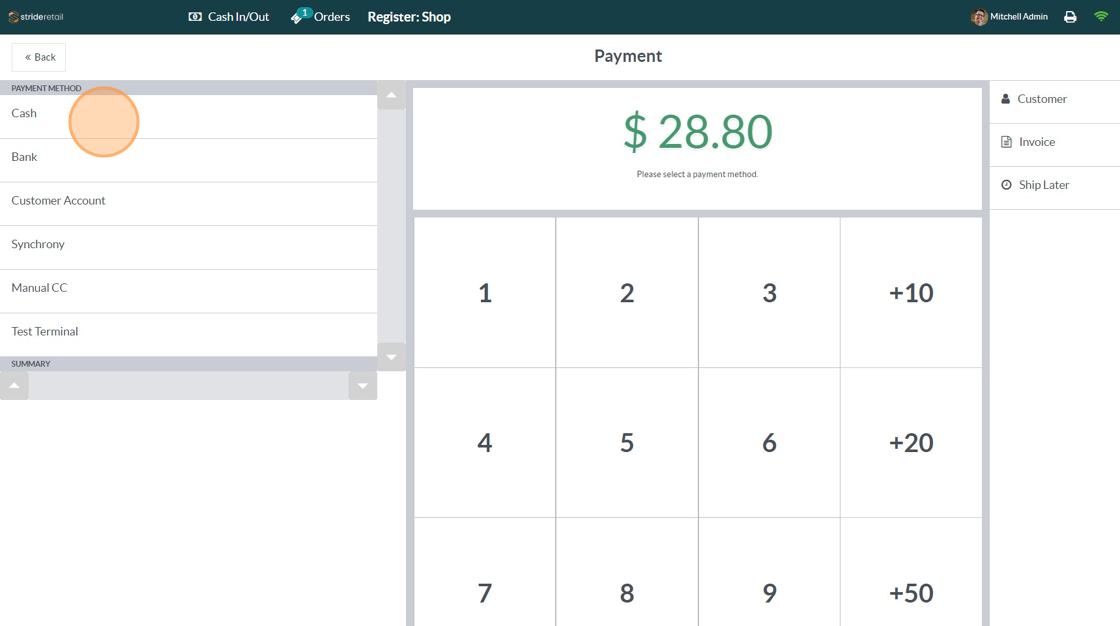 9. Validate