Kiosk Mode Configuration
1. Navigate to your "Attendances" module
2. Click "Configuration"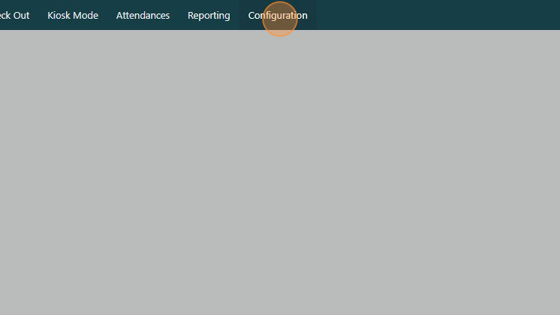 3. In this example we have chosen "Manual Selection" under "Attendance Mode" then we clicked "Kiosk Mode" to take us to the clock in/out page.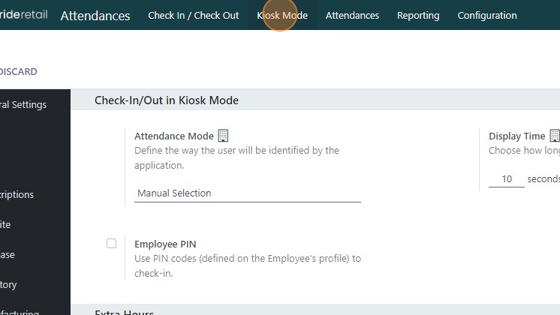 4. Click "IDENTIFY MANUALLY"
5. Select employee or search employee in the search field.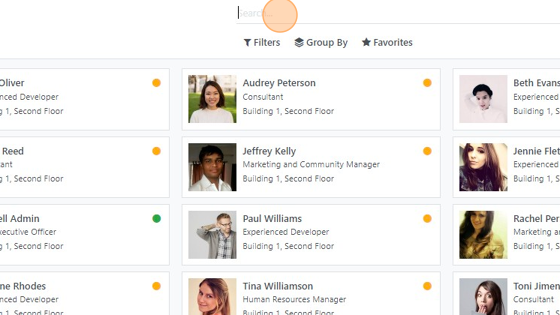 6. This next process shows how to change from "Manual Selection" to Barcode/RFID selection.
7. Click "Attendances" to go back to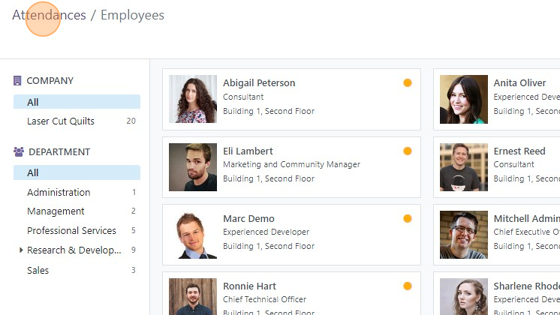 8. Click this dropdown.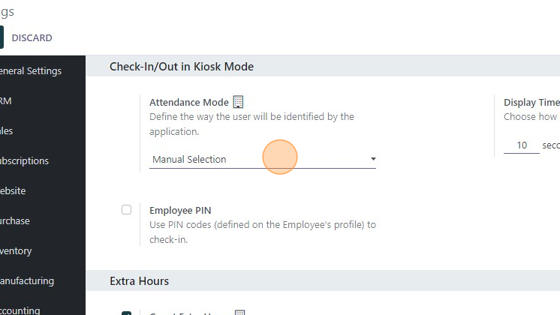 9. Select the "Barcode/RFID" choice and click "SAVE"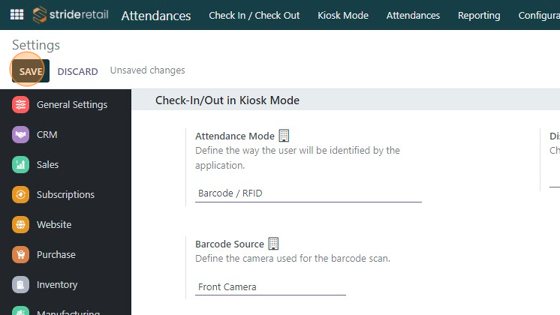 10. Click "Kiosk Mode"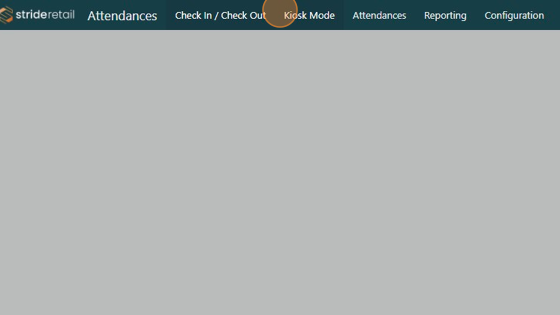 11. Repeat step 4 to scan your employee badge.
12. Choose how you want to scan badges.
13. Click this dropdown and select "Front Camera", "Back Camera", or "Scanner."
14. Click "SAVE"