Software Designed with YOU in Mind
Take Your Quilting and Sewing Supply Store to the Next Level with Stride Retail's Cutting-Edge Features
Stride was developed with the quilting industry in mind. Our founder grew up in his mom's quilting store watching and learning from a passionate store owner. After college, he would go on to manage a quilting store and retreat center in northern Utah, as well as start his own business laser cutting quilt applique kits.
Frustrated with the lack of a complete software solution to help manage stores like these he decided to create a solution. After years of hard work, trial and error, and lots of learning along the way, Stride Retail was born. Designed with the needs of quilting and sewing stores at the forefront, Stride is a complete software solution that will help your business thrive both in-store and online.
Explore the many features that Stride has to offer and imagine what you could do if your software was as powerful as Stride's.

Schedule a Consultation
Features to Help You Run Your Quilting and Sewing Store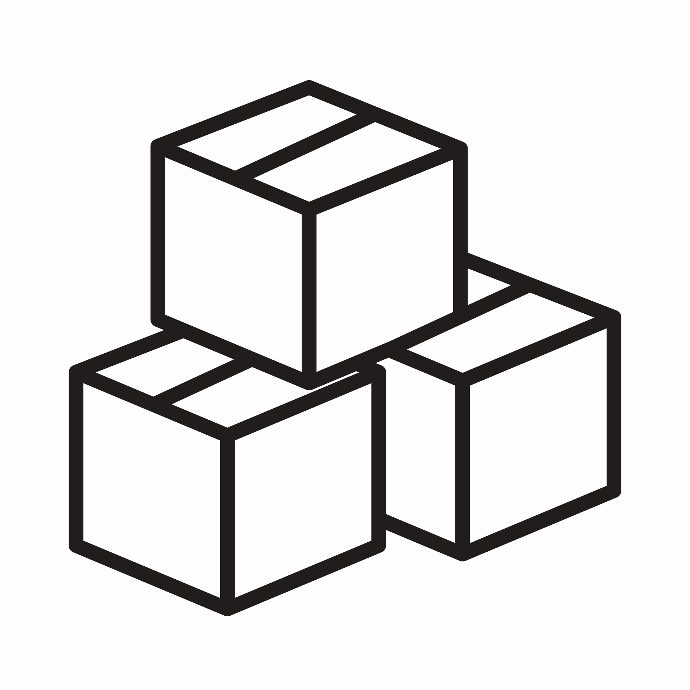 Streamlined Inventory Management
---
Stride's integrated inventory management system allows you to efficiently track and manage your inventory. Manage your fabric inventory your way. Buy in yards and sell in fractional increments. With real-time updates on inventory levels, you can avoid stockouts and optimize your purchasing decisions. No more syncing your point of sale data and your eCommerce data. With Stride it's all in one system. Set "reserve" inventory levels for eCommerce so you never oversell online and avoid the awkward conversation with your customers that the product they ordered is out of stock.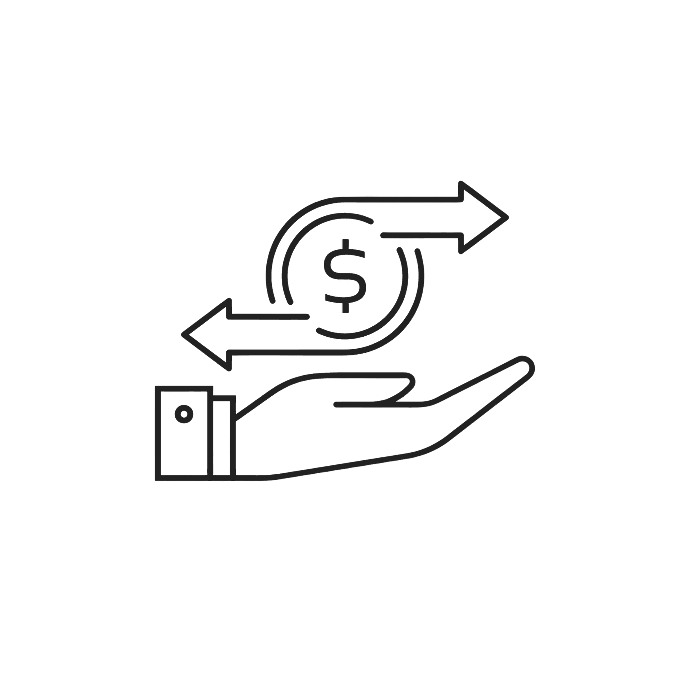 Stride Subscriptions

---
Stride's subscription management feature enables you to expand your offerings and create sustainable recurring revenue. Create and manage "Block of the Month" programs with ease. Do you want to create a "Fat Quarter" subscription box? Stride's tools make that easy too! Subscriptions provide you with the ability to create a more predictable income and help foster long-term customer relationships.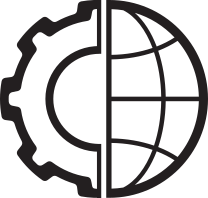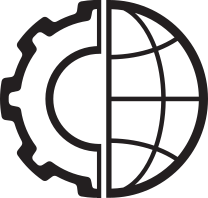 Web Builder

---
With Stride's powerful website builder, creating a stunning online presence for your store has never been easier. Our intuitive and user-friendly website builder allows you to effortlessly design and customize your website, even if you have no prior coding or design experience. Choose from a wide range of professionally designed templates specifically crafted for the quilting and sewing industry, and easily personalize them to match your brand identity. Showcase your products with beautiful image galleries, create engaging content with a built-in blog, and captivate your customers with an immersive browsing experience.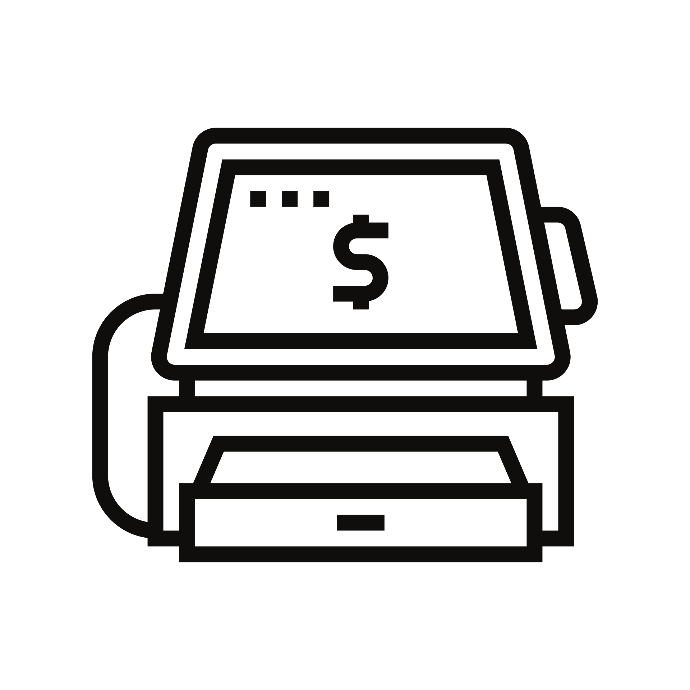 POS Designed for Quilting and Sewing Businesses
---
Stride's Point of Sale was designed to make running your fabric store a breeze. Sell event tickets and register participants right from the point of sale. Set up subscriptions without making your customers go online. Handle fractional calculations with ease with our built in fractional keyboard. Stride's POS gives you the flexibility to run your store the way you want to.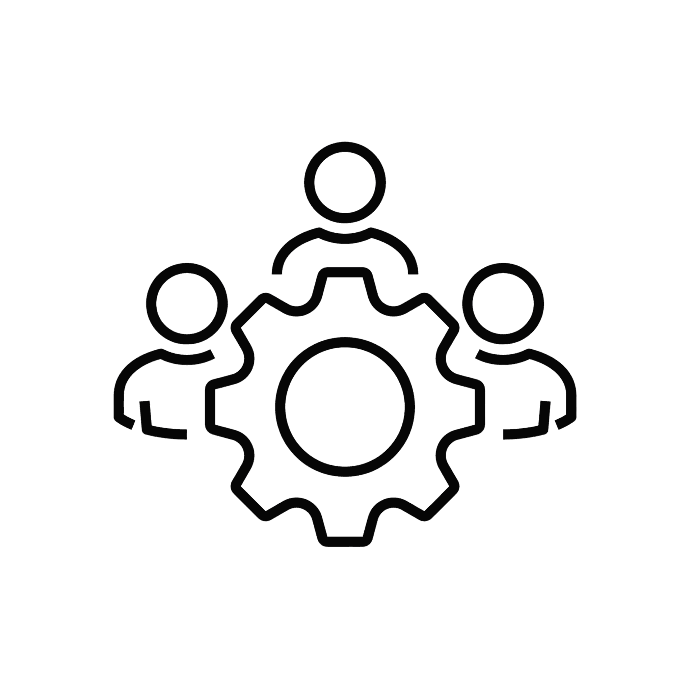 Customization
---
Stride is highly customizable, allowing you to tailor the system to meet the specific needs of your quilting and sewing supply store. Stride user's aren't trapped in a "one size fits all" software. You're unique. Your business is unique. Stride gives users the ability to customize your software to fit your needs. As your business expands, Stride can scale alongside you, accommodating increased inventory, additional locations, and evolving requirements.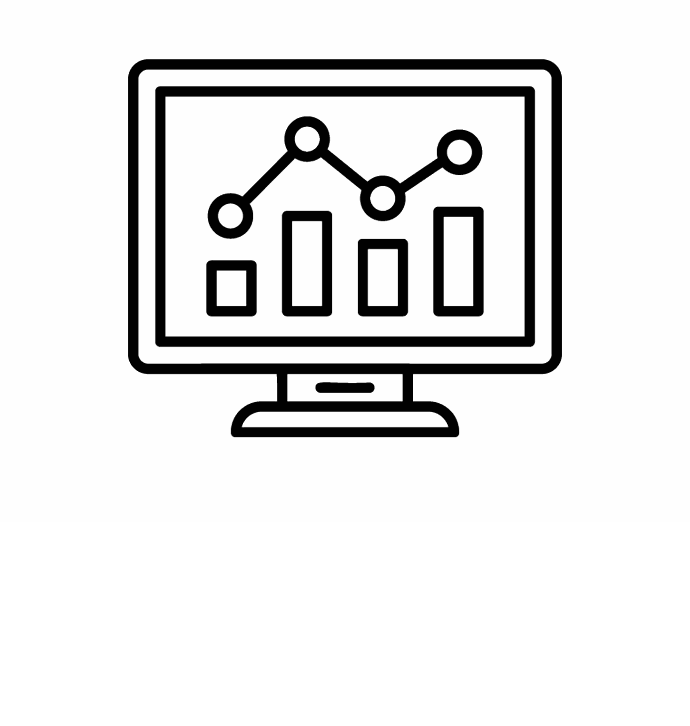 Reporting and Analytics

---
Stride provides powerful reporting and analytics tools for you to gain valuable insights into your business. Generate sales reports, track profitability, and analyze customer buying patterns. These data-driven insights help you make informed decisions about what products and services your customers want. Stop guessing and start using real data to keep your business striding on the path to success..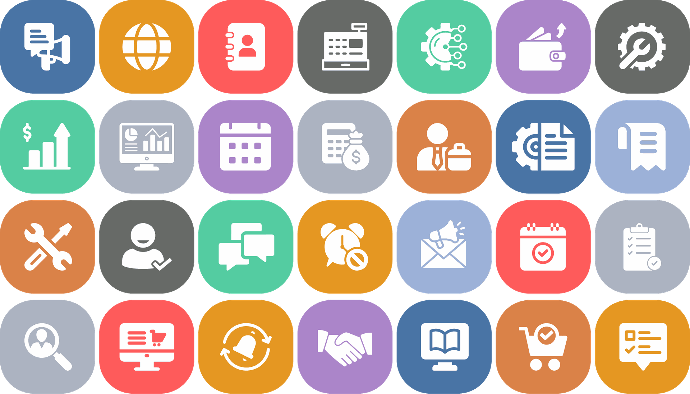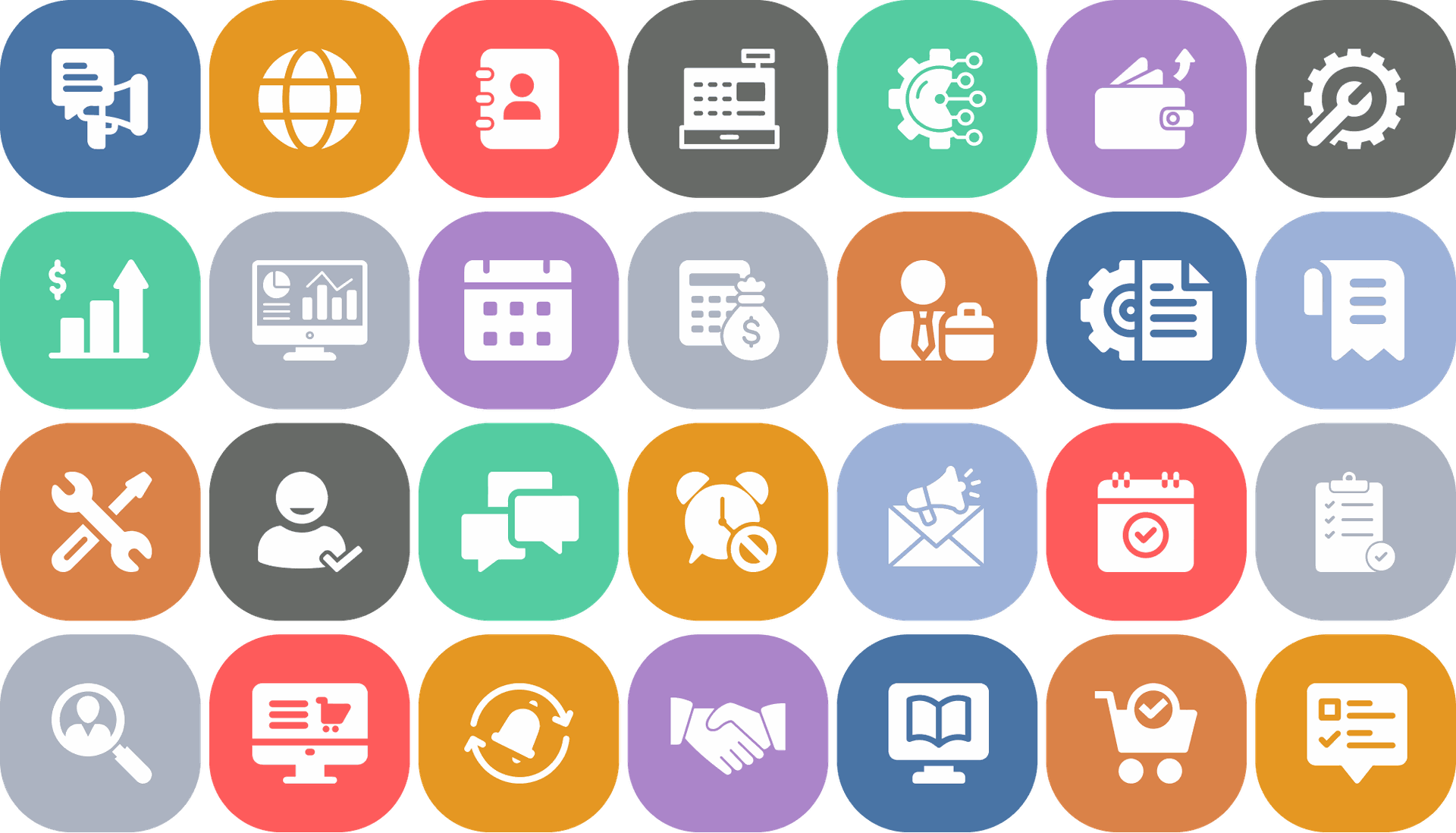 That's not all! Take a look at all Stride has to Offer
---
Stride's core principle is creating an "all-in-one" solution that is easy to use. Take a look at all Stride has to offer; from employee management to creating online courses that you can sell, the possibilities are endless.
---
Explore how our comprehensive and innovative platform can revolutionize your quilting and sewing supply store, empowering you to streamline operations, enhance customer satisfaction, and drive business growth with confidence and success.

Interested to see how Stride can transform your Quilting or Fabric store?
Book a free consultation today!