We're "Striding" Back to Market!

"Striding" back to Market!
 We are excited to head back to the International Quilt Market in Houston for our second year!  We loved   meeting the passionate and dedicated people behind the businesses that we serve.  We look forward to the   opportunity to meet with more of you this year.

 How can you learn more about Stride Retail and what our POS software can   do for your business?
Stop by our booth!  We love drop-in visitors.  We'll be at booth #1025 by Bernina.

Attend our Schoolhouse Presentations

  See our topics below.  (Once we know when we're presenting we'll add the times as well.)
Experience a live demo - Come attend one of our live demos where we'll focus on key components of the software and what it can do to help organize your business and simplify your life.
Sign up for a free, face to face, consultation. Last, and absolutely the best, sign up today for a one on one consultation and ask us all the questions you have!
Sign up today for a free face to face consultation!  We love to showing off our software.
Stride Schoolhouse Presentations: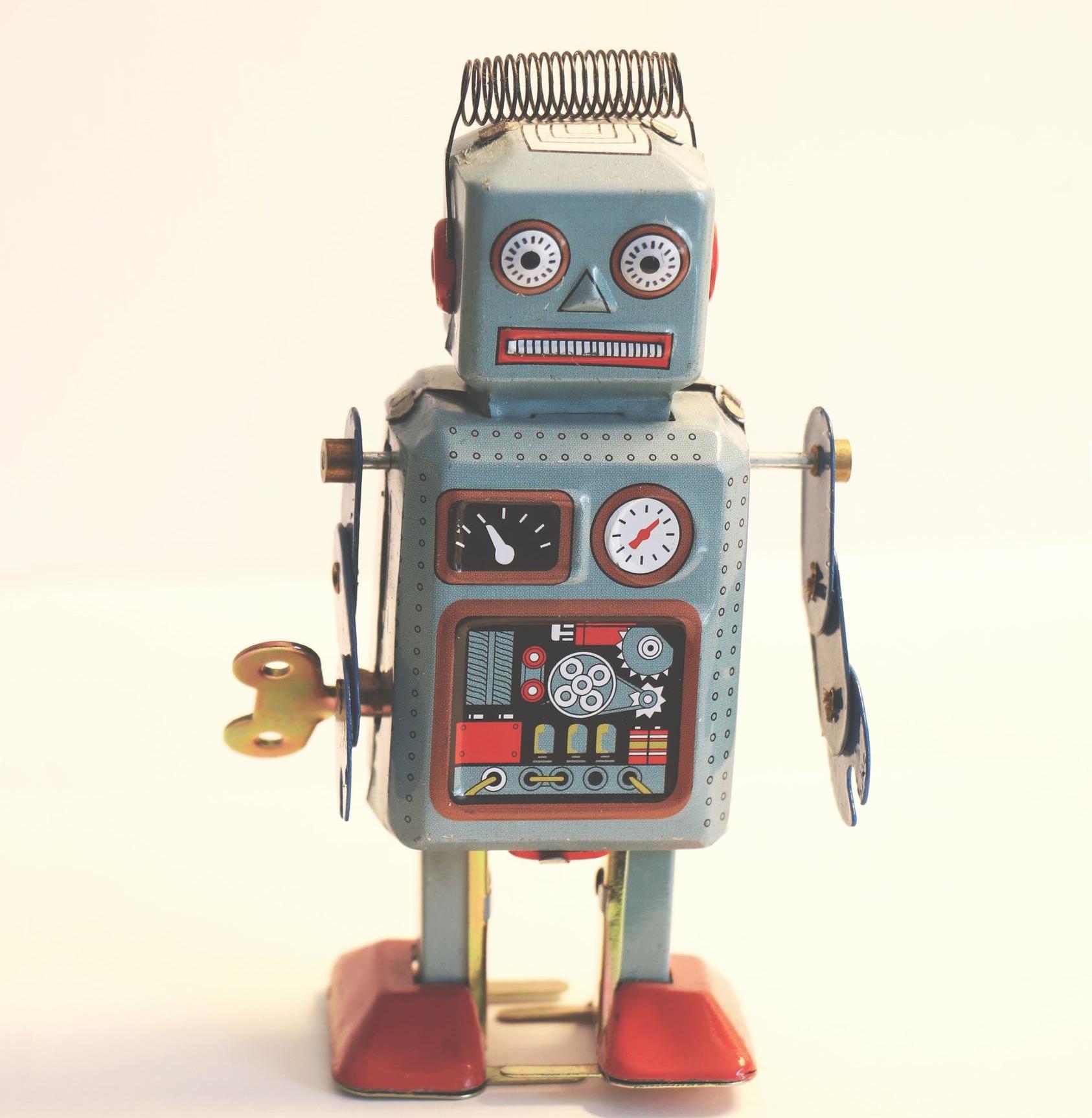 Unraveling the Power of AI in Your Quilting Business

---
In this energizing session, we'll dive into how AI can transform your quilting business in ways you might not have imagined. Join us as we stitch together practical insights, real-world examples, and hands-on advice on how to integrate AI into your quilting business. Whether you're aiming to boost your marketing efforts or simply improve efficiency, this presentation has the tools you need to succeed!

Location:  Room 381A
Time: 11:00-11:30AM CST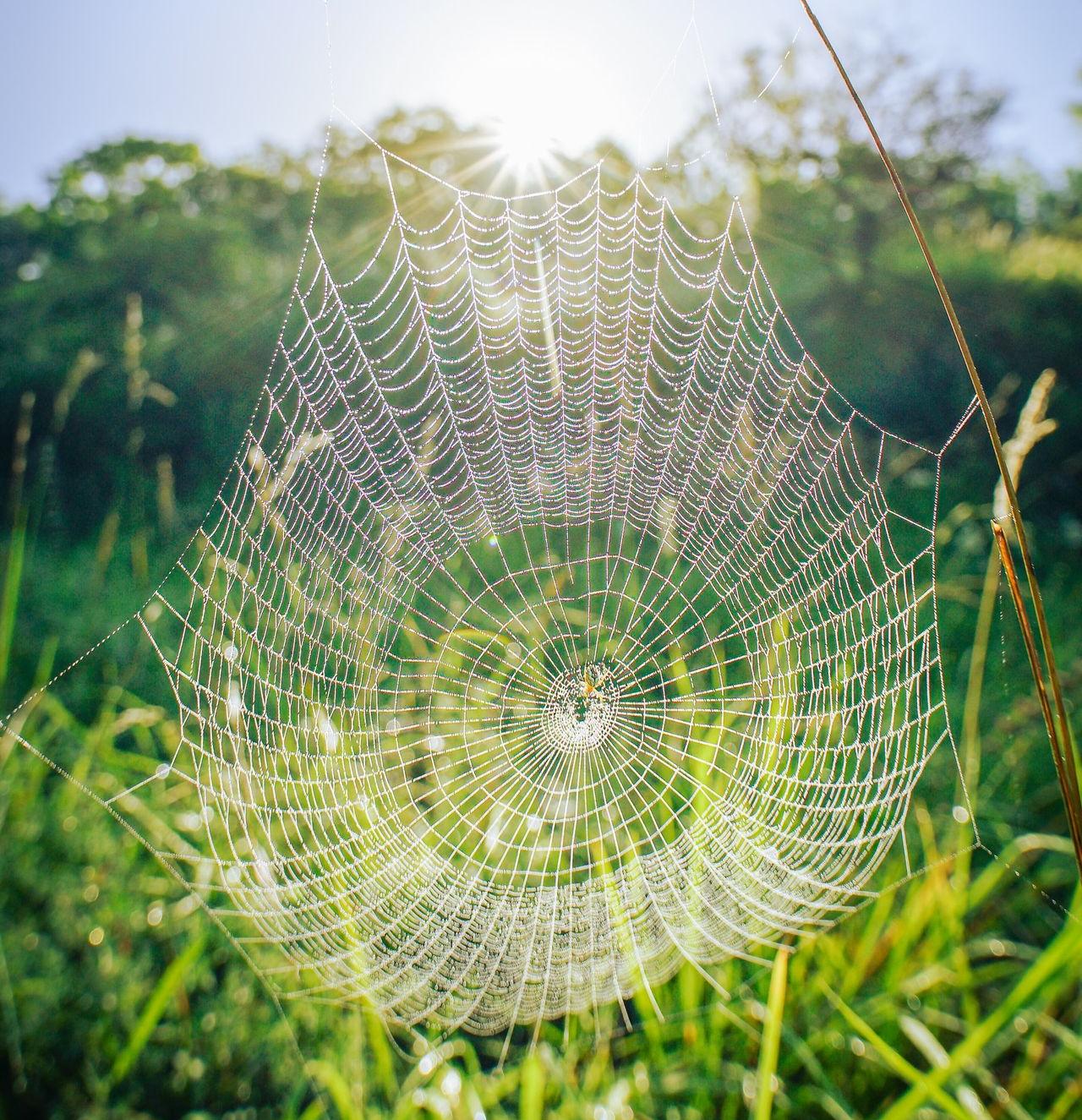 Weaving eLearning into Your Business for Increased Engagement

---
You've already captured audiences with your live selling; now let's take it to the next level with eLearning! No matter your technical background or business size, this class will equip you with the confidence and know-how to create courses that not only educate but also engage and convert. Join us, and let's thread together a new avenue for growth in your business!

Location:  Room 381A
Time: 12:10-12:40PM CST
Striding into the future: New Features Designed for Quilt Stores

---
Stride is more than just a POS; we're your partner in growth. Come learn how we're tailoring technology to fit the unique needs and aspirations of quilt stores like yours. Let's stride into a brighter, more efficient future together! 
-Class and Event Management
-Subscriptions (done your way)
-And much more!


Location:  Room 381A
Time: 11:35AM-12:05PM CST

Stride's Live Demo Schedule:

Kitting & Manufacturing
Saturday 10/28 @ 9:15am
Sunday 10/29 @ 2:30pm
Learn how Stride helps you more effectively use your inventory.  Plan and create new kits and bundles easily and efficiently with Stride's "Kitting and Manufacturing" module.
Stride POS
Saturday 10/28 @ 12:00pm
Sunday 10/29 @ 9:15am

Come see Stride's unique POS system designed with the Quilting and Sewing industries in mind.  Learn how you can register customers for events, subscriptions, and more all from the Stride POS register
Shipping & Fulfillment
Saturday 10/28 @ 2:30pm
Sunday 10/29 @ 12:00 pm
Shipping and and fulfillment made easy with Stride's fully integrated shipping module.  Don't track shipments in two locations, in Stride you can manage all your shipments in one place.